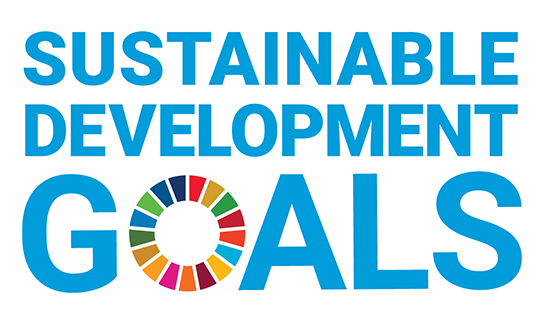 TKP Corporation contributes to the achievement of "Sustainable Development Goals (SDGs)" through corporate activities.
In 2005, TKP started the rental conference room business, a BtoB space sharing economy. It all started when we realized that the space in buildings that no one was using was a waste of value.
We have supported many corporate activities by converting idle real estate into rental conference rooms and offices, and providing various value-added services to the spaces. We also provide a wide range of services as a space revitalization and distribution business by creating new methods to utilize vacant time in accommodation facilities and wedding halls, such as converting and revitalizing them for business use.
TKP continues to contribute to the achievement of the "Sustainable Development Goals (SDGs)" as a leading company in the space sharing business,
Effective use of resources
TKP has realized new space utilization by converting underutilized real estate into rental conference rooms and banquet halls, and revitalizing accommodation training facilities and hot spring hotels. As a leading company in the space sharing business, we are constantly working to create new value that meets the needs of the times.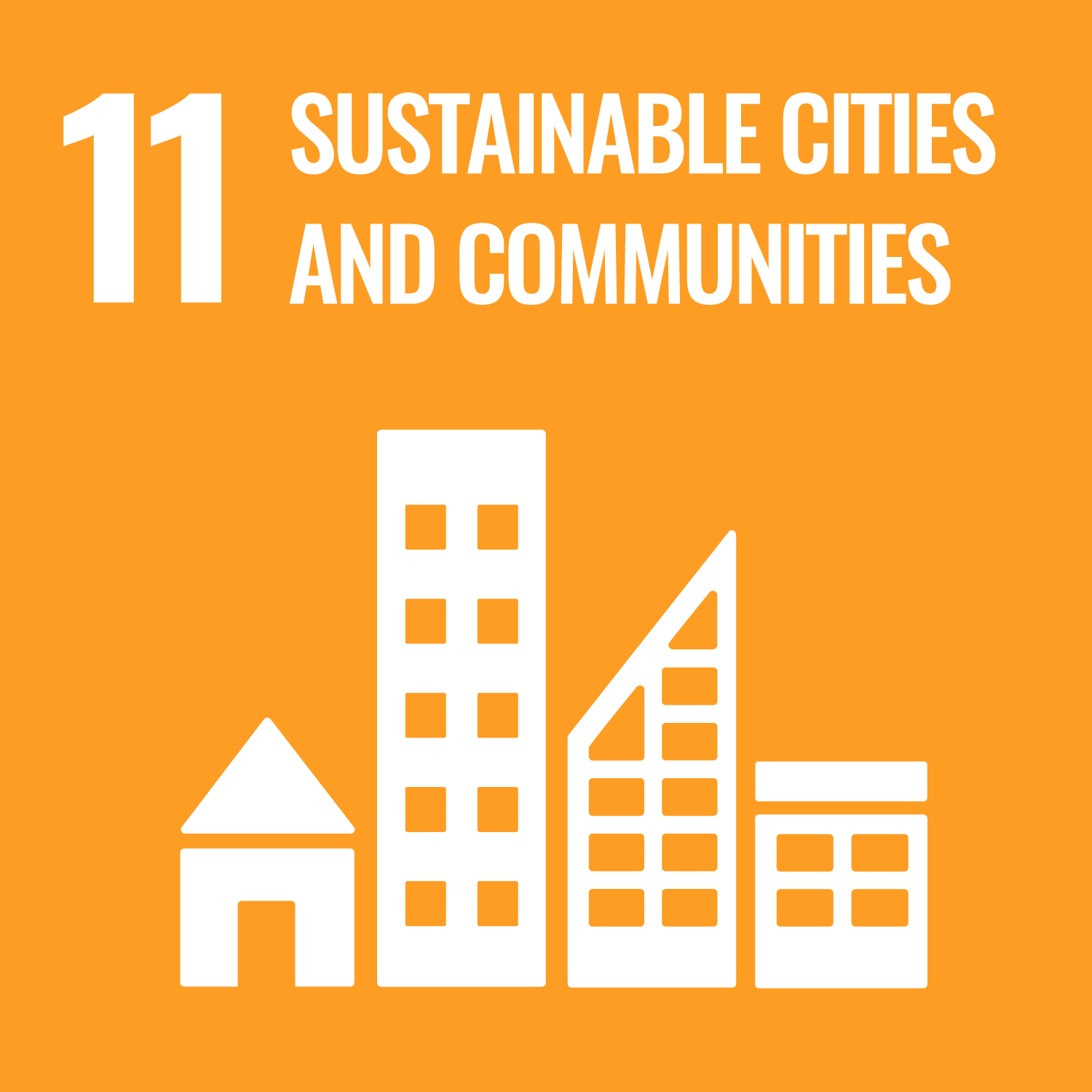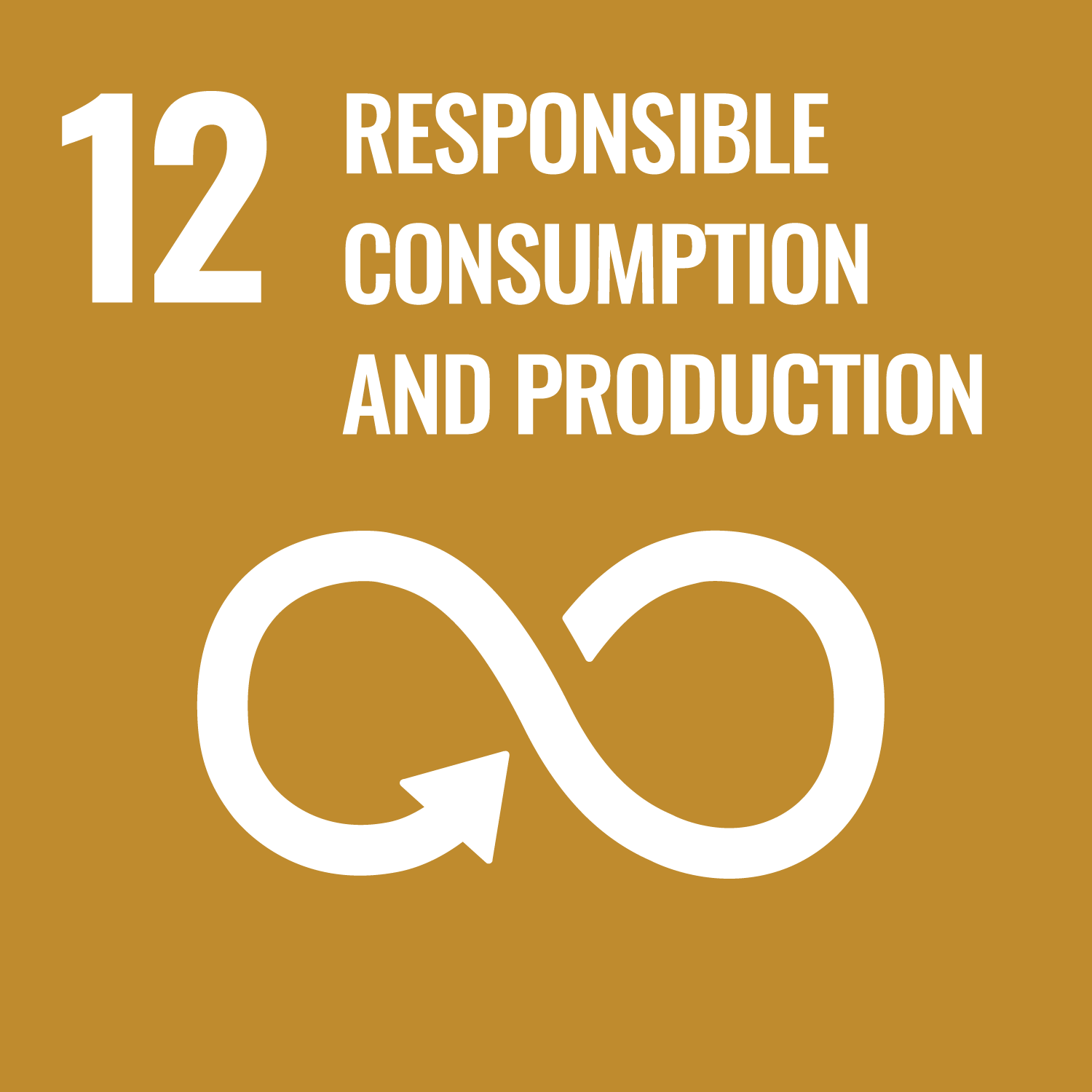 Approaches for work style reform
We are proposing a diversity of work styles through the promotion of the flexible office business and the expansion of DX services. We have converted the space in our building into satellite offices, broadcast studios, CBT test centers. We flexibly respond to various needs and contribute to problem solving.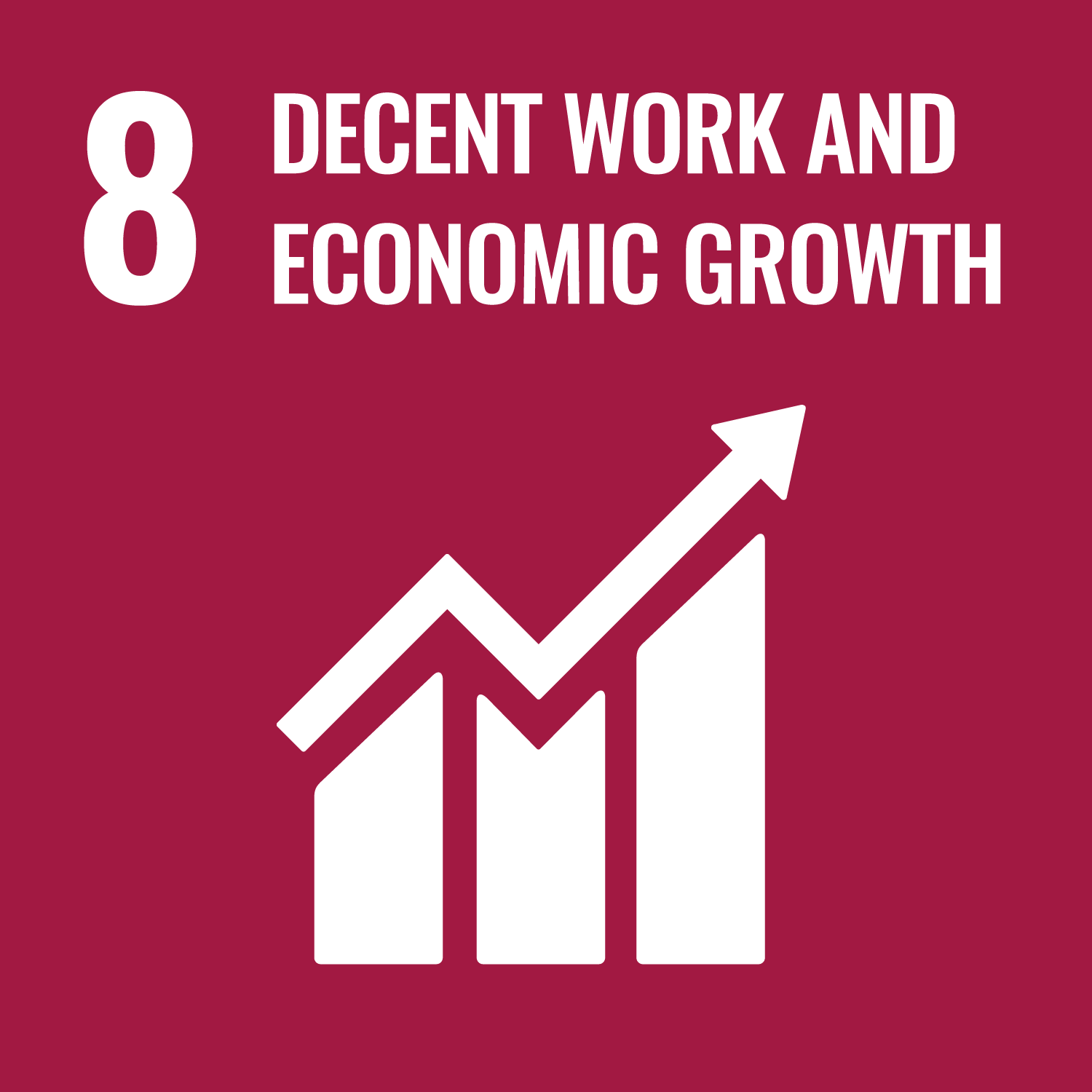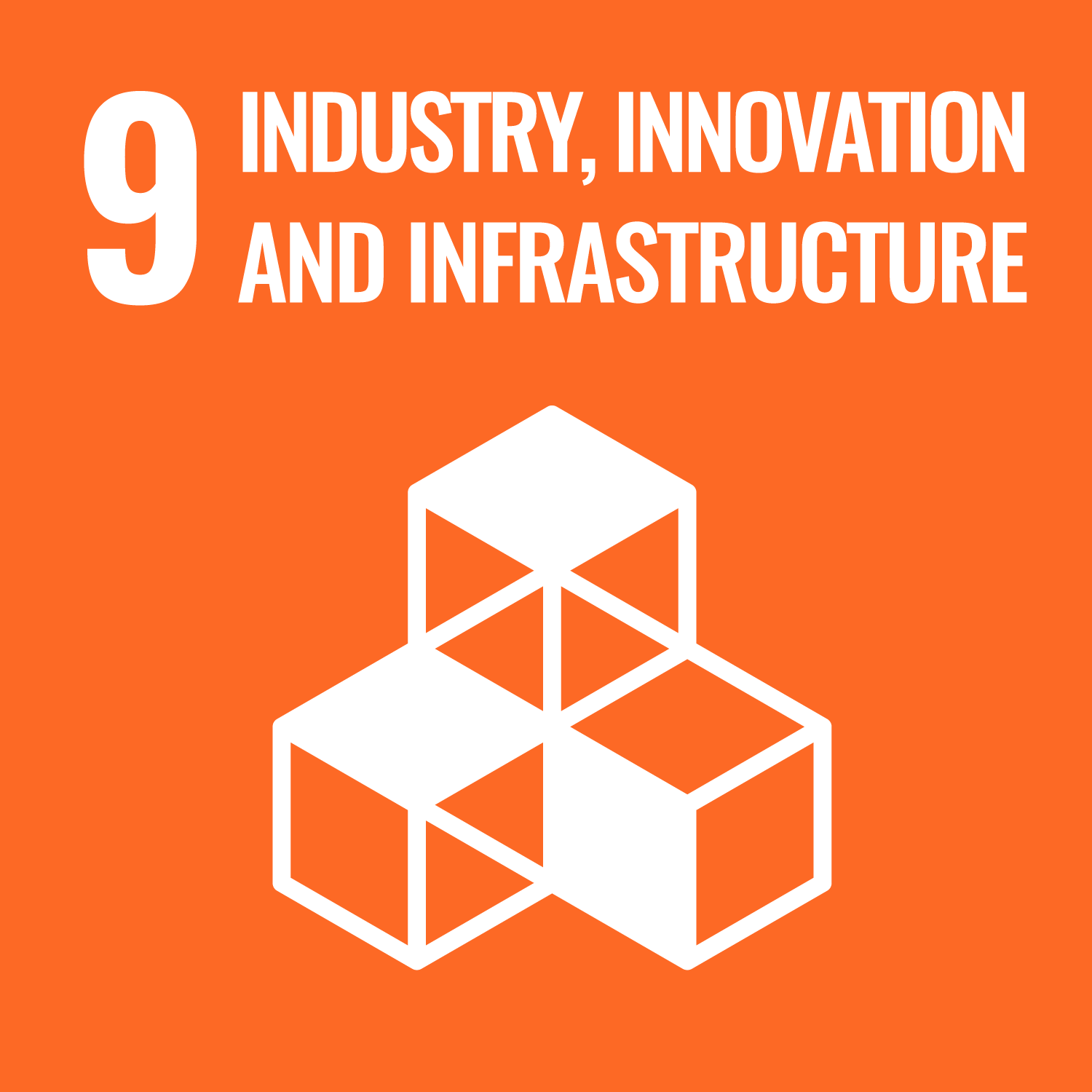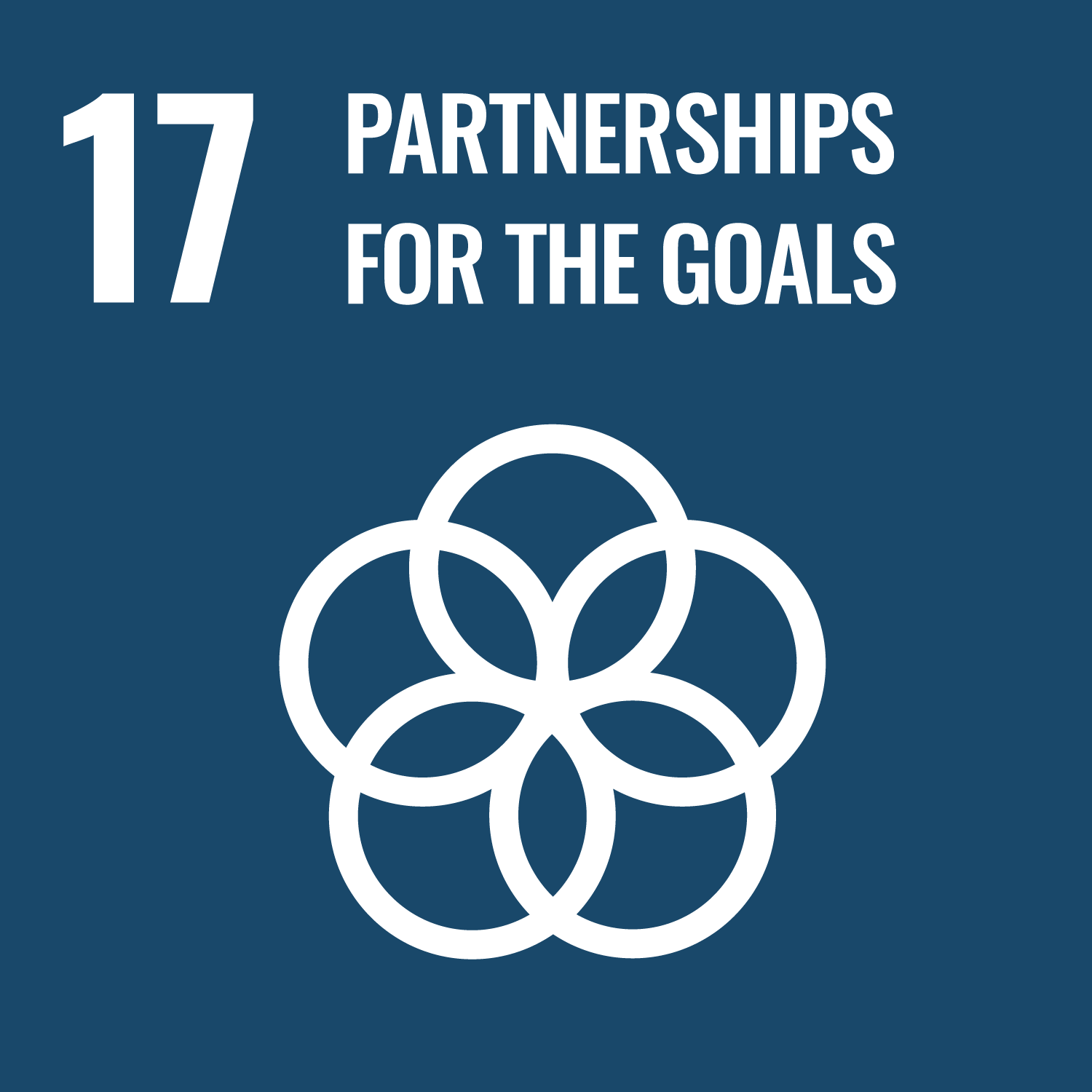 Contribution to the local economy
TKP has 400 locations nationwide. We provide uniform services not only in the Tokyo metropolitan area but also in other areas from Hokkaido to Okinawa. We also contribute to providing a learning environment without regional disparities by serving as a venue for examinations and various types of courses in each region.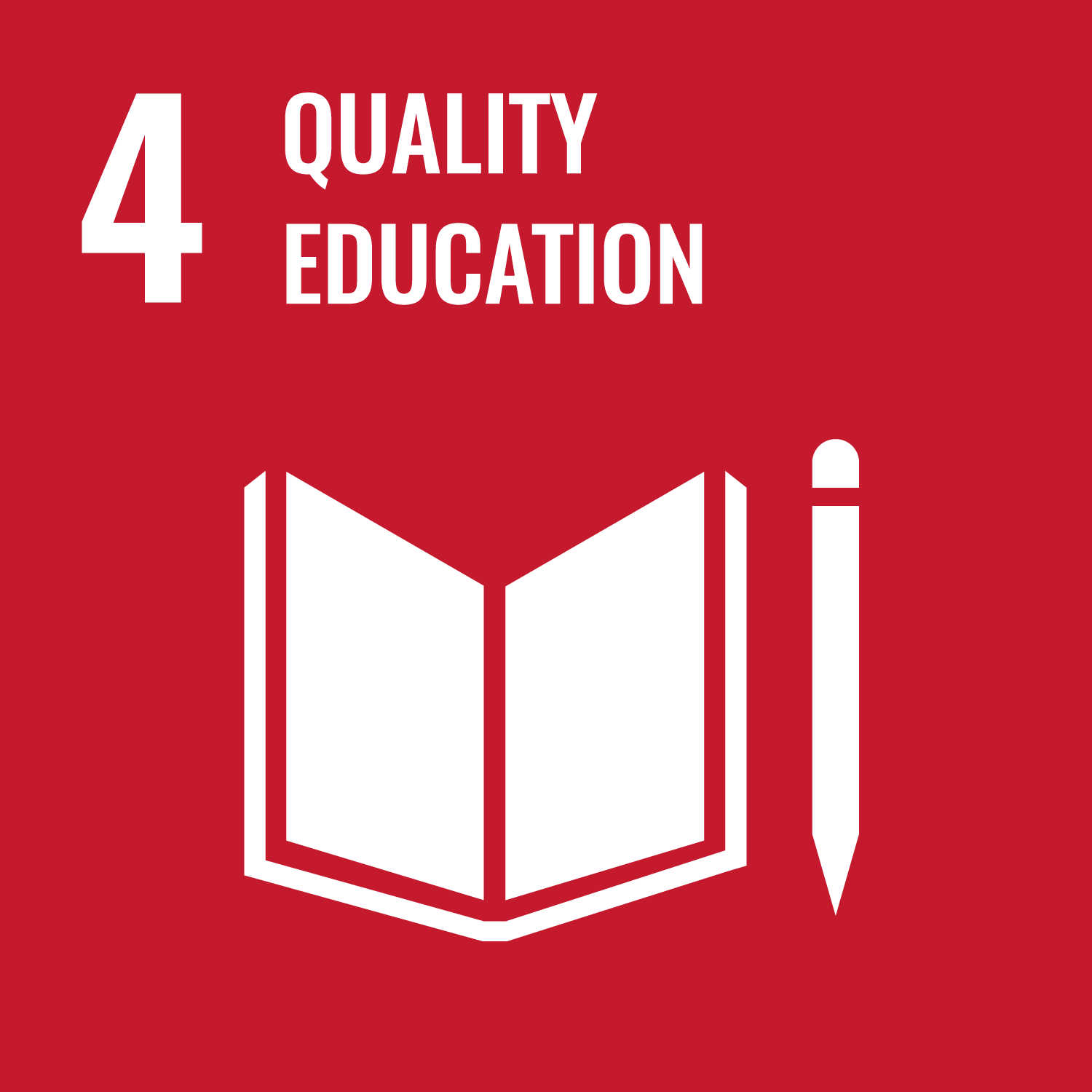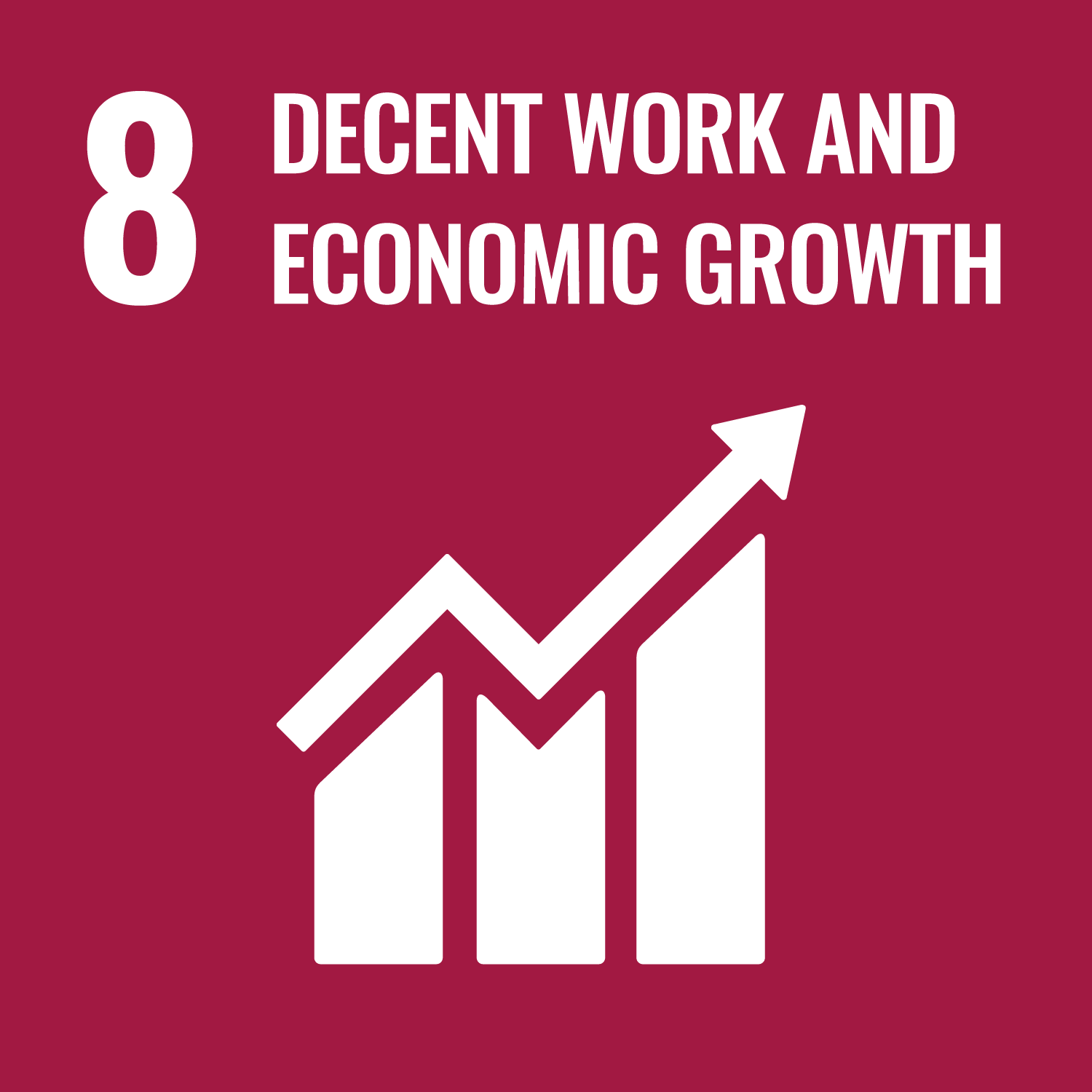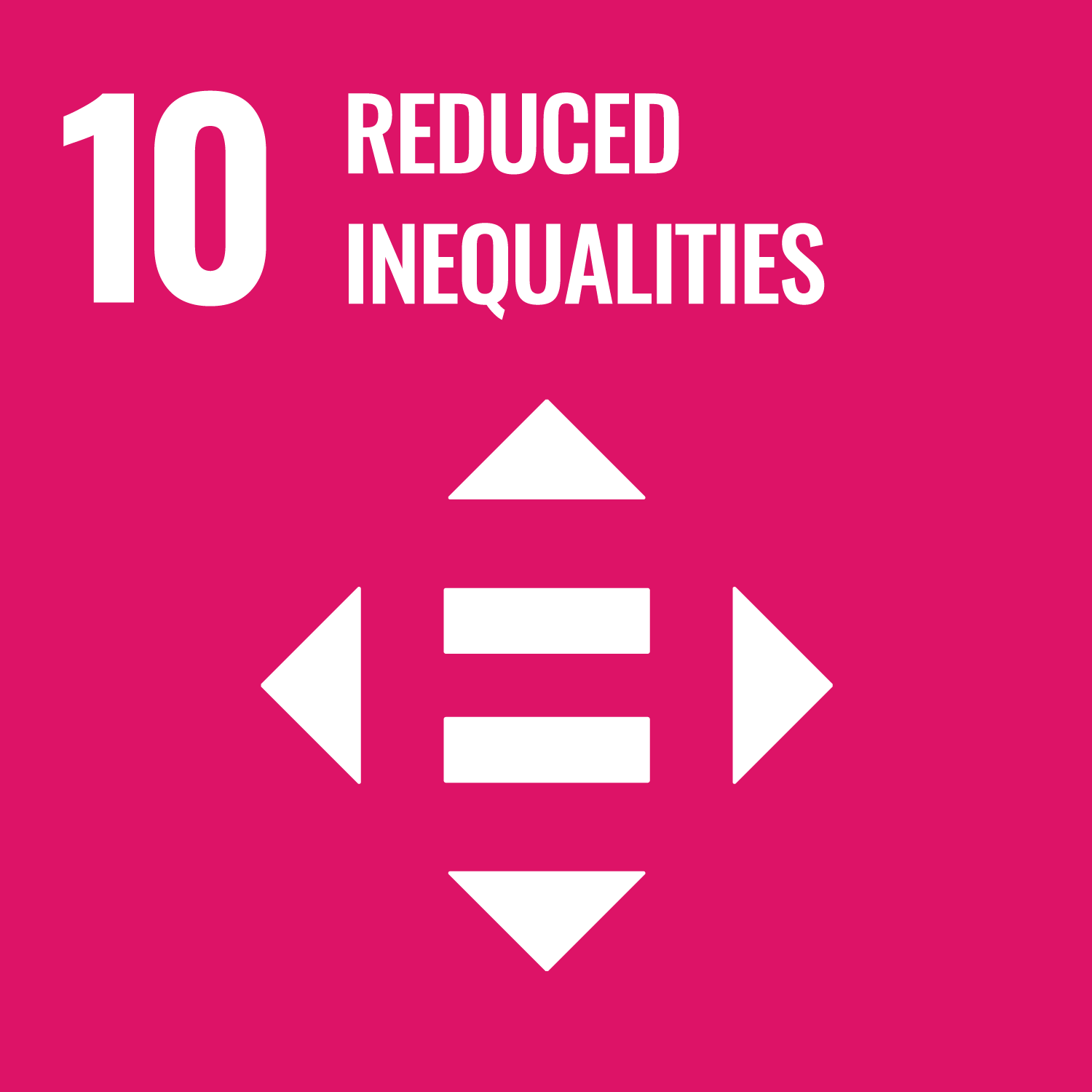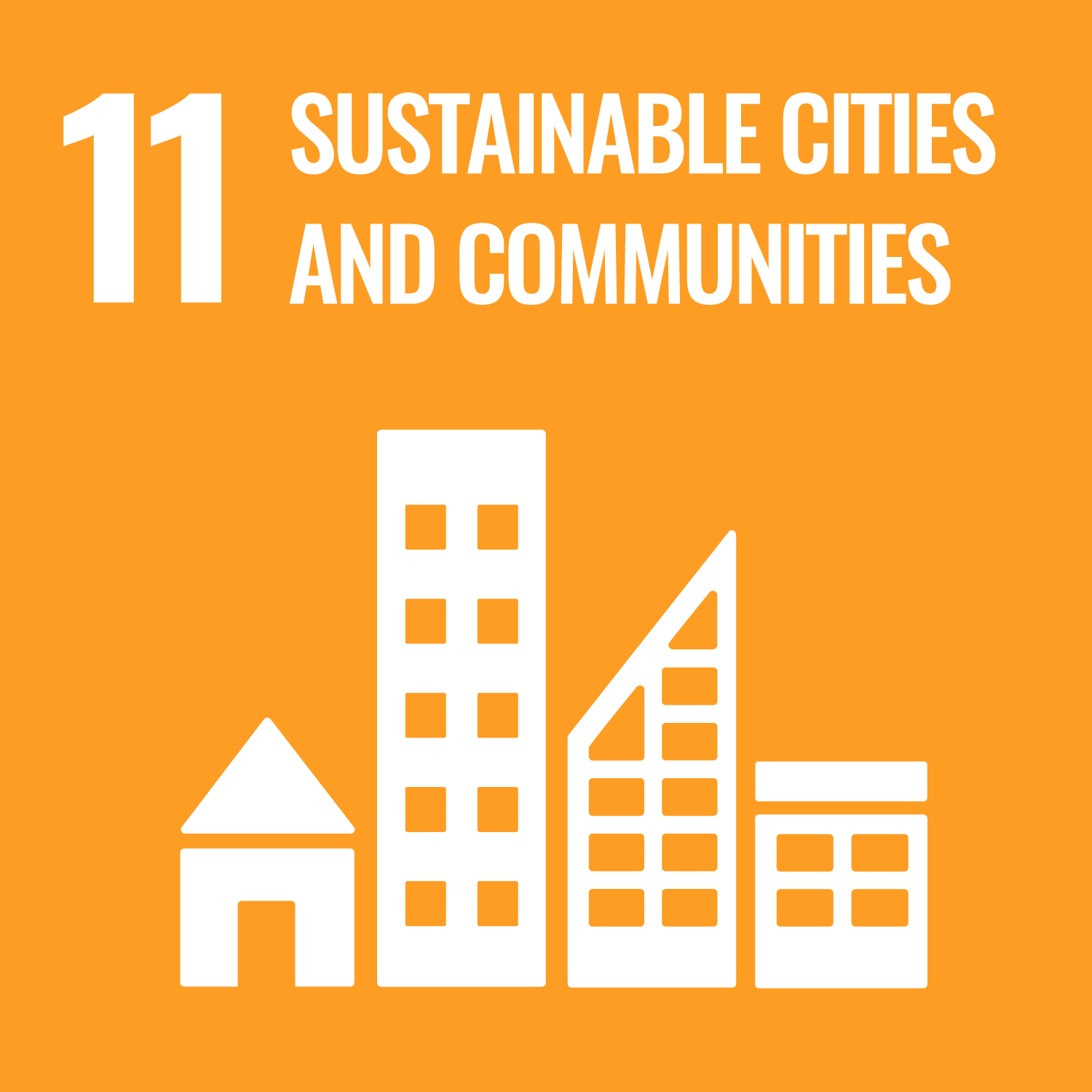 Environmental and social health initiatives
At APA Hotels, the new urban hotels operated by TKP, egg-shaped unit baths have been adopted as standard equipment, saving about 20% of water compared to conventional bathtubs and improving comfort. In addition, as part of the countermeasures against COVID-19 infection, we provide vaccination sites and accommodation facilities for those with minor illnesses.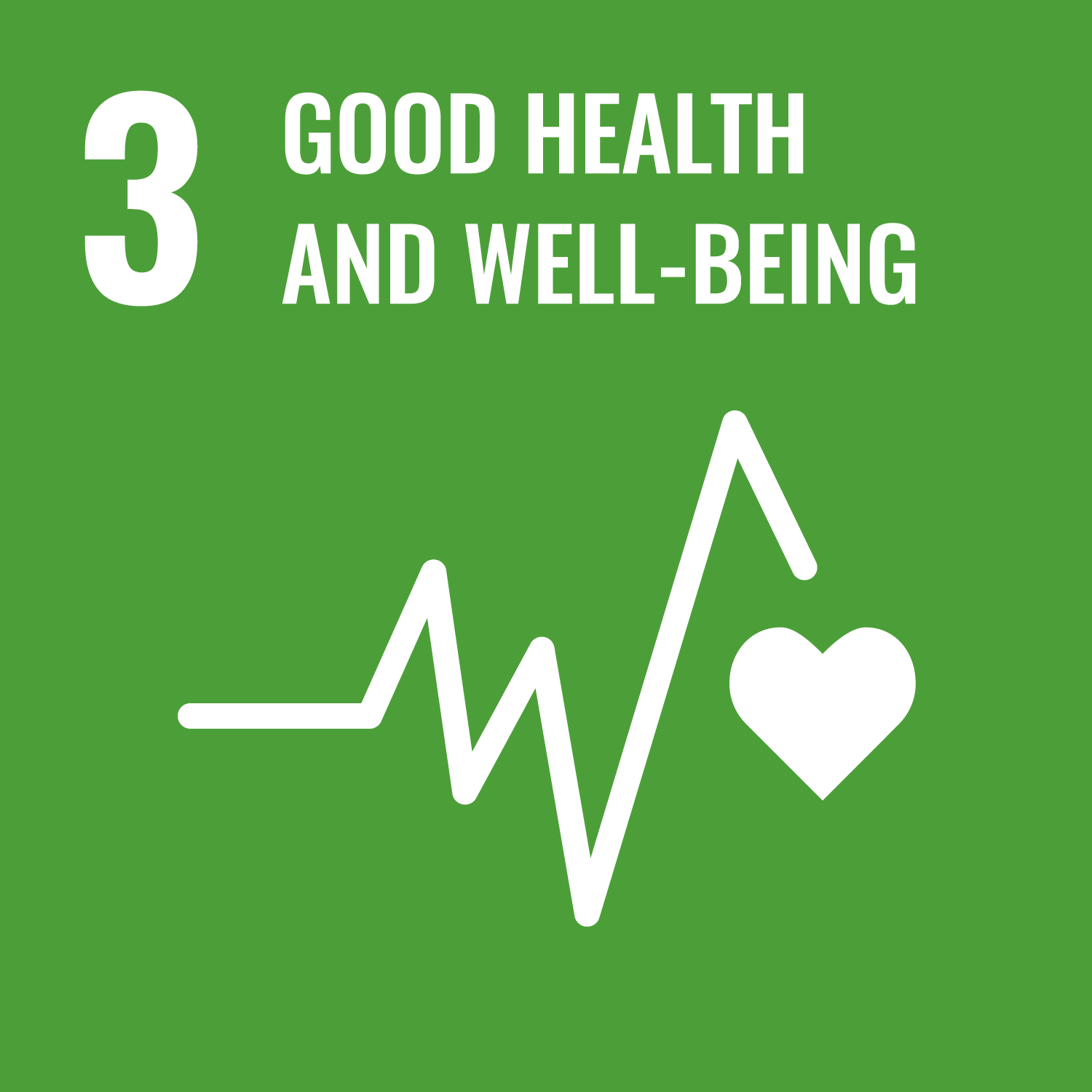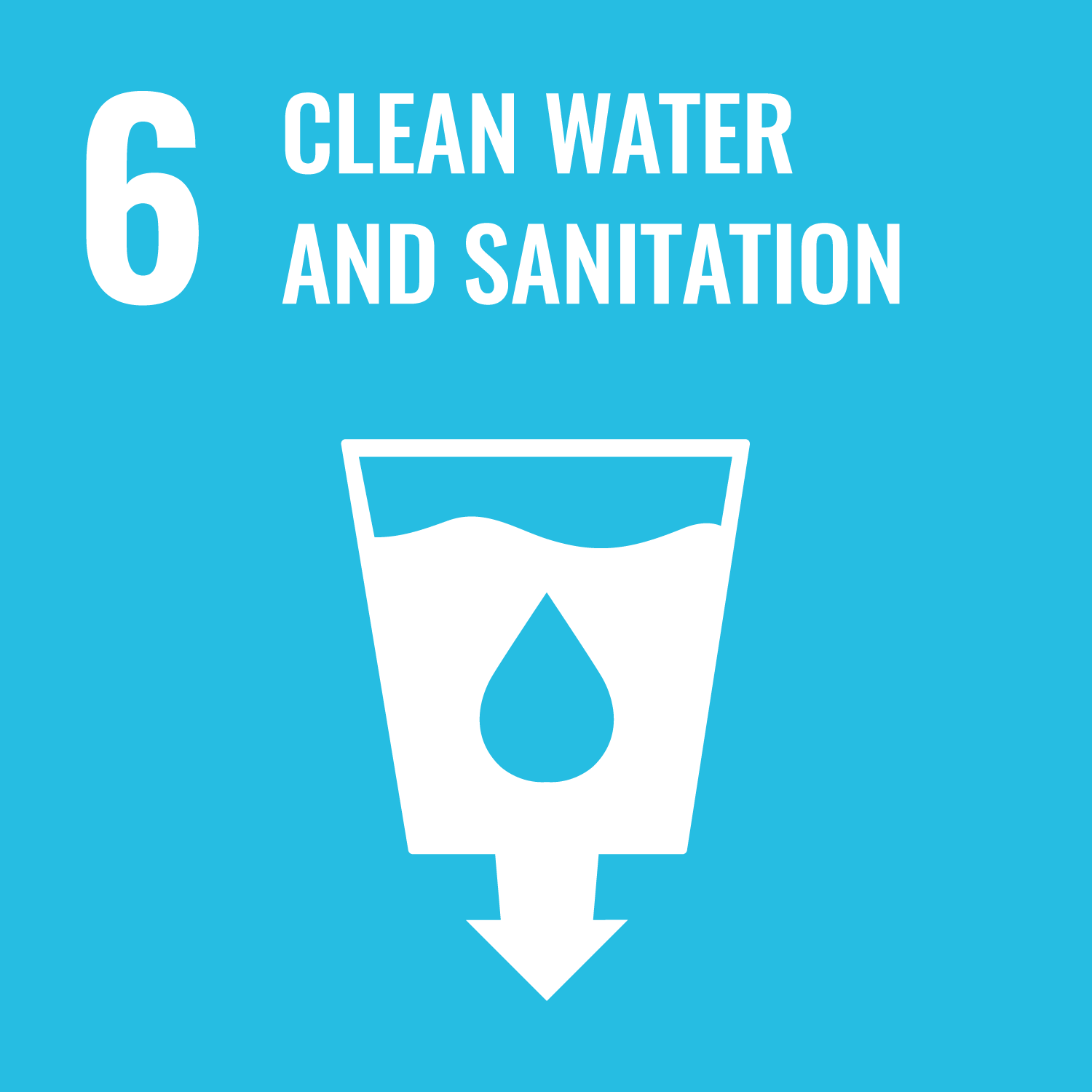 Globalization and diversity
TKP has signed an exclusive partner agreement in Japan with IWG, the world's largest workspace provider, to develop its office brands, Regus, Spaces, and Openoffice. TKP contributes to the development that meet global standards. In addition, we are working to promote diversity by utilizing various values and individuality through the appointment of foreign employees and the employment of people with disabilities.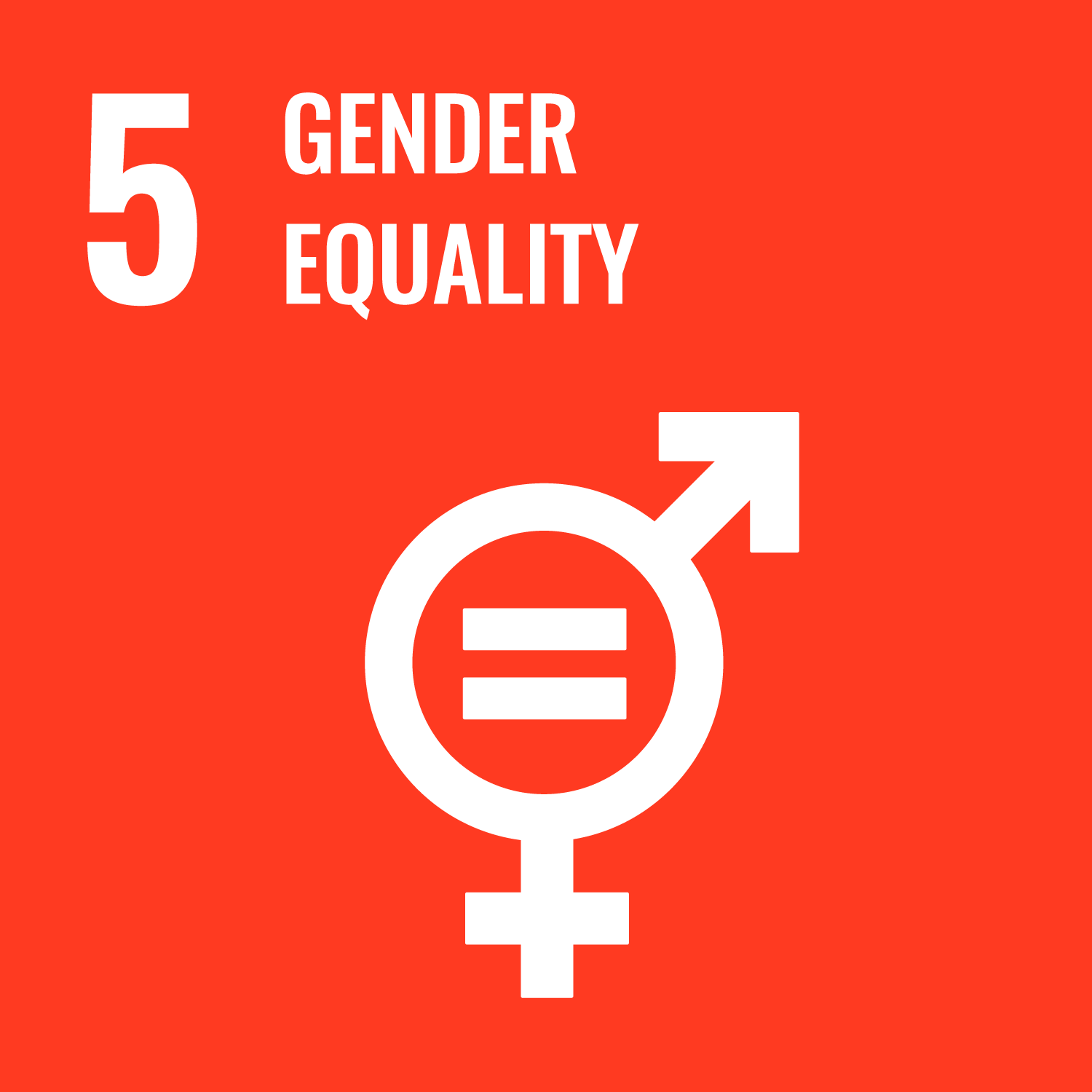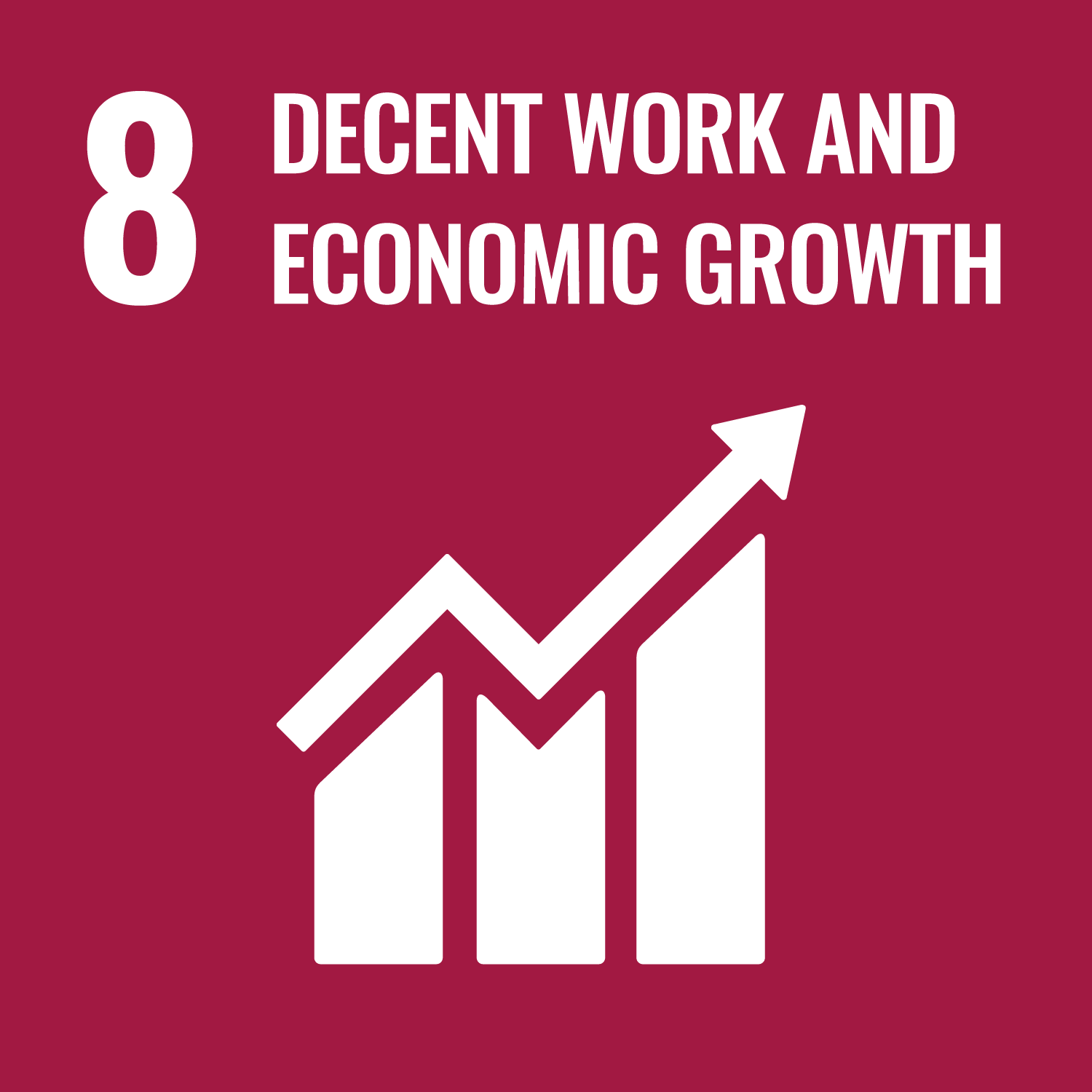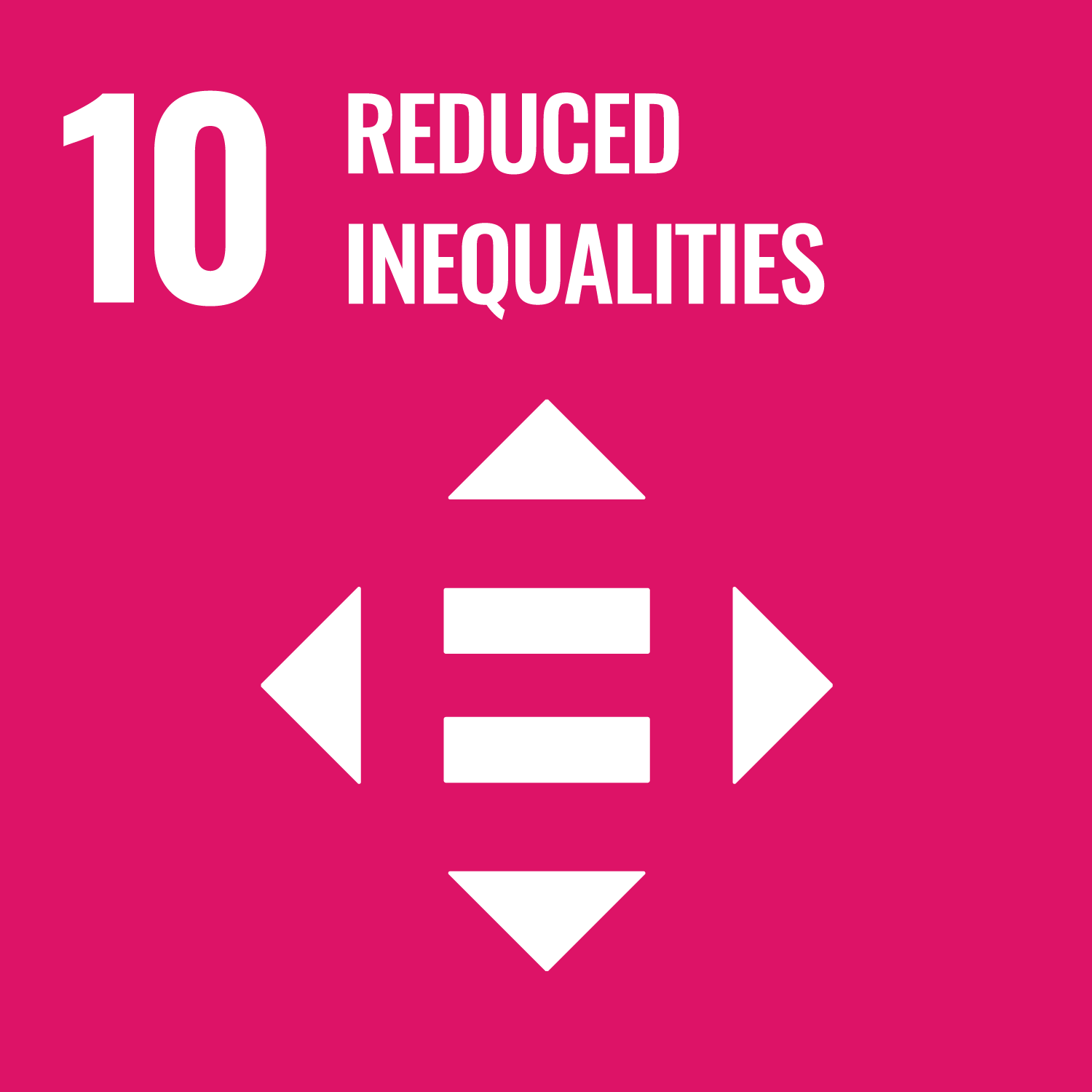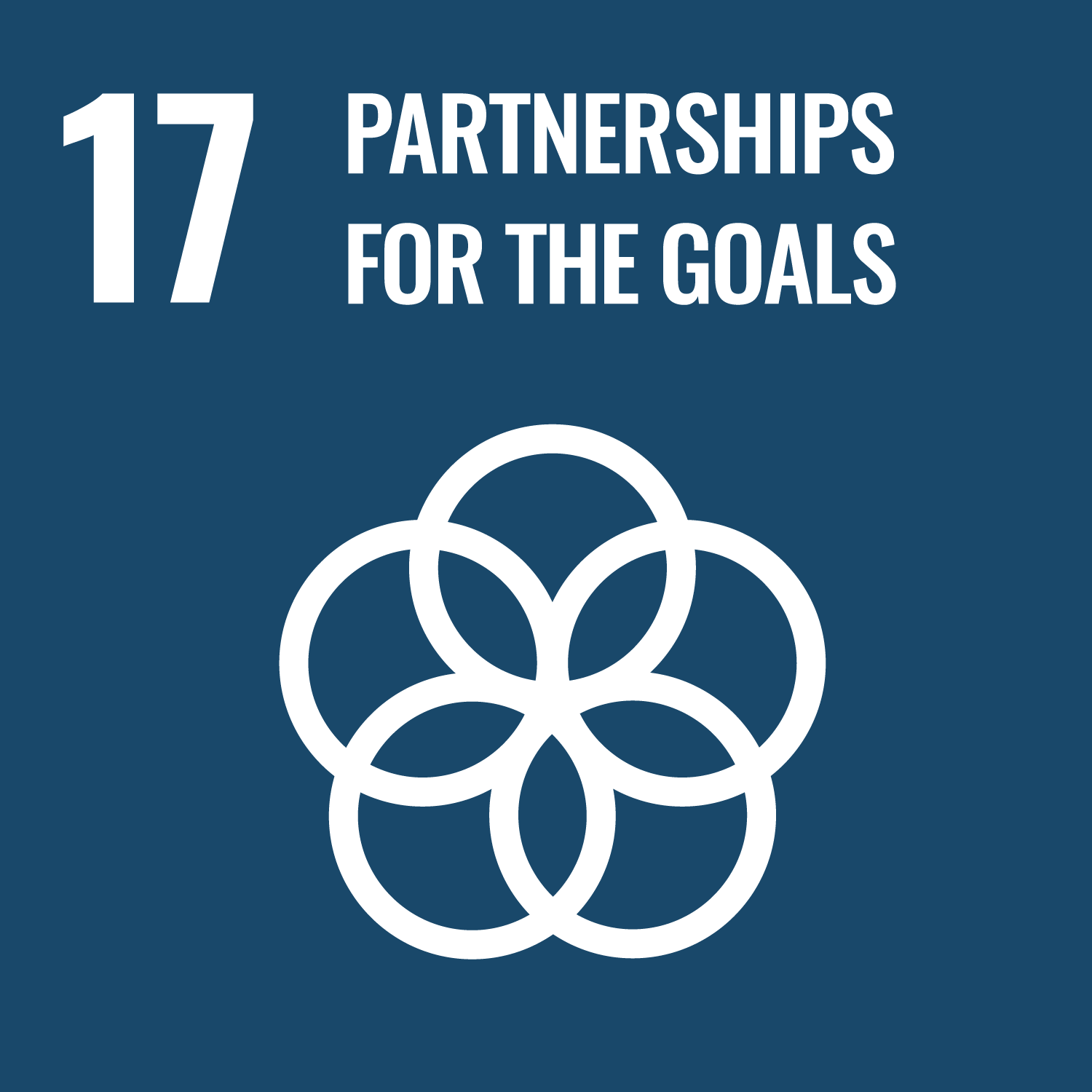 Contribution to the SDGs in sports
TKP has formed a capital and business alliance with Oita Football Club Co., Ltd. in order to contribute to the promotion and revitalization of the local economy and sports. By promoting activities that contribute to regional revitalization and providing support to connect them to the rest of the country, we take on the challenge of solving regional issues through sports together with Oita FC.