Operating Website
To atrract a great number of guests, our company keeps on developing targeting website for different services. By combining real business and IT power, which is the most powerful engine for TKP, we are able to achieve a high profit.
Introduction To Homepages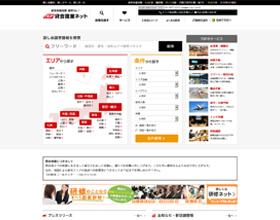 The site introduce TKP's core business - conference room rental business. Our company directly operates many meeting rooms all over Japan. The information of this website includes building view, room view, specifications, price list and access in detail, which is easy for guests searching meeting rooms.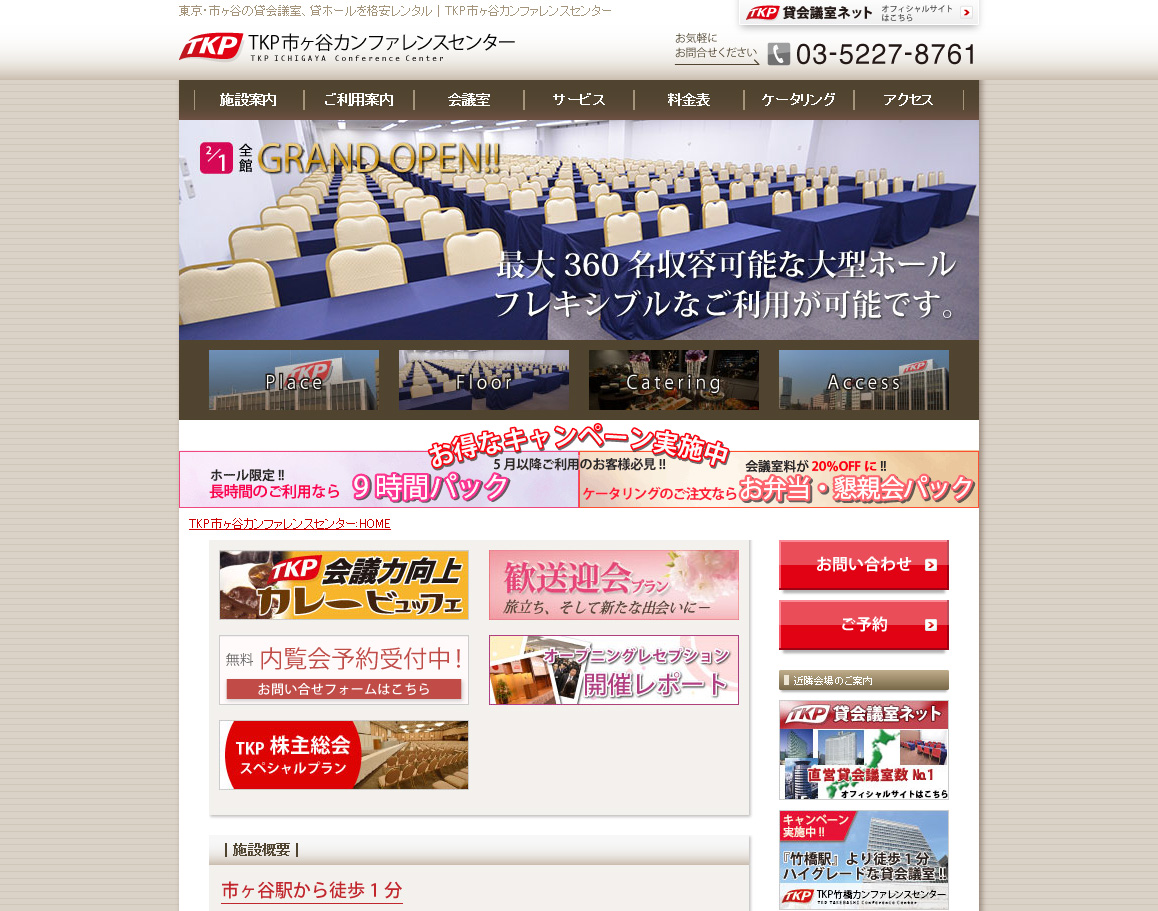 Garden City/Conference Center/Business Center
In「Garden City」there are meeting facilities like conference rooms and banquet halls with different sizes attaching to first-class hotels. In「Conference Center/Business Center」, many meeting rooms are conveniently located in the central business areas near railway stations. This meeting room network has great capacity and abundant functions. Our company firstly started office from Yokohama Tokyo, and expanded business to cities all over Japan like Fukuoka, Kumamoto, Osaka, Sapporo and Sendai. We have confidence to meet any of the needs of different sizes, functions and grades. Our company build up websites for each meeting facilities introducing details about each room.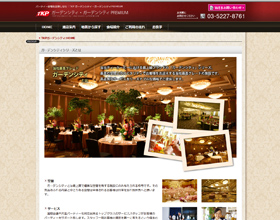 This portal site is for the highest class meeting center - Garden City. From Garden City Shinagawa, we expanded the high quality meeting room business to all over Japan. There is information of rental services, catering services, wedding services and so on.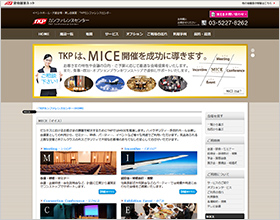 TKP provides conference rooms with high quality and convenient location. This portal site is to introduce various conference centers and plans for the corporate events like product launches, examinations, trainings, seminars and workshops.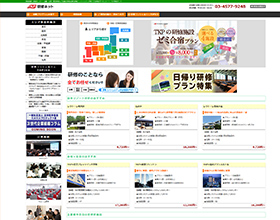 There are 3 factors for a good training - trainer, venue and content. In this site, you can find one-stop services for all factors of your training. For contents, there are topics like motivation, coaching, training for new employees, management, HR training, "SOX Act" for entrepreneurs and other investment and IT seminars. The information is useful for both of people who is to attend trainings and corporates which is to plan a training.
This site is to introduce catering plans and banquet halls for parties.「Catering・Party・Bento」+「Venue・Meeting Rooms」 one-stop arrangement is included. It is useful and convenient for HR and event managers.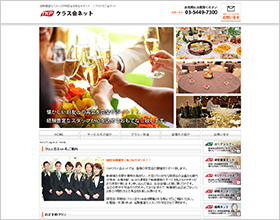 TKP's experienced staff provide you the best services for reunion parties, including venue arrangement, catering arrangement, invitation delivery and MC services. Hope all of your classmates and friends can enjoy the time in TKP meeting with each other.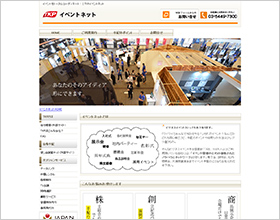 For exhibition・convention, seminar, talk show and party, we provide one-stop services including event planning, producing, venue arrangement and operation. Please feel free to ask us for any of your needs.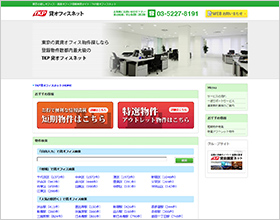 This site introduce the rental office services of TKP. With low-price and being able to rent for short-term, it is attractive and useful for administrative staff who is finding offices. "One-month deposit, no key money"; "Minimum 3 months' contract"; "Reasonable rental price".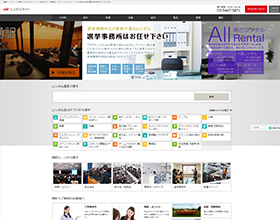 This site introduces the rental services for office items and machines. There are also equipment for meeting and training. You can also directly rent the conference rooms of TKP as well.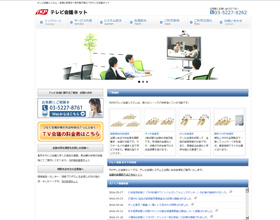 TKP TV meeting system can help you connect among different TKP meeting rooms all over Japan with HD graphic and high quality sound, making the long distance meeting become face-to-face.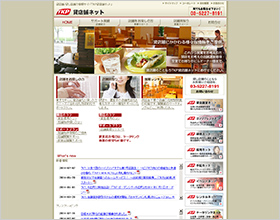 This site introduce rental services for people who want to find good stores and shops.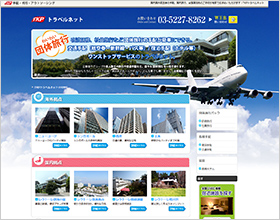 This is the portal site for booking air tickets and tour in Japan.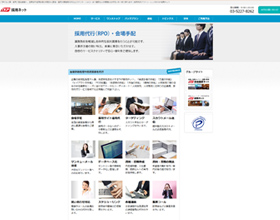 This site introduce business about recruitment for HR staff, including recruit advertise, employ seminar, test, interview and reporting. Our one-stop service can really save your time and lower your burden.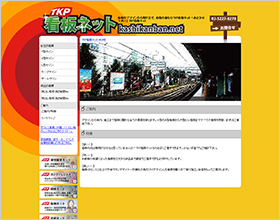 We provide services from ads board design to construction, including small A-type signboards to large building signboards.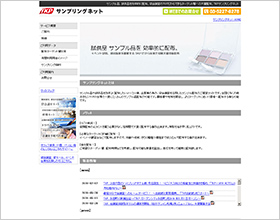 For companies who want to test their sample products, we provide various meeting rooms in different locations in Japan. We make sure to meet clients needs of targeting customer in different areas.